Teeth Whitening at our Reading whitening suite
As a dental practice we can advise on the most suitable option for your oral health and lifestyle, from in practice laser whitening, smokers stain removal through to home whitening.
If you choose the in practice method, you can put your feet up, watch Netflix or relax to your choice of music.
We also offer Icon White Spot Treatment for patients who have bright white spots on their teeth, as teeth whitening options cannot change the appearance of white spots. Read more here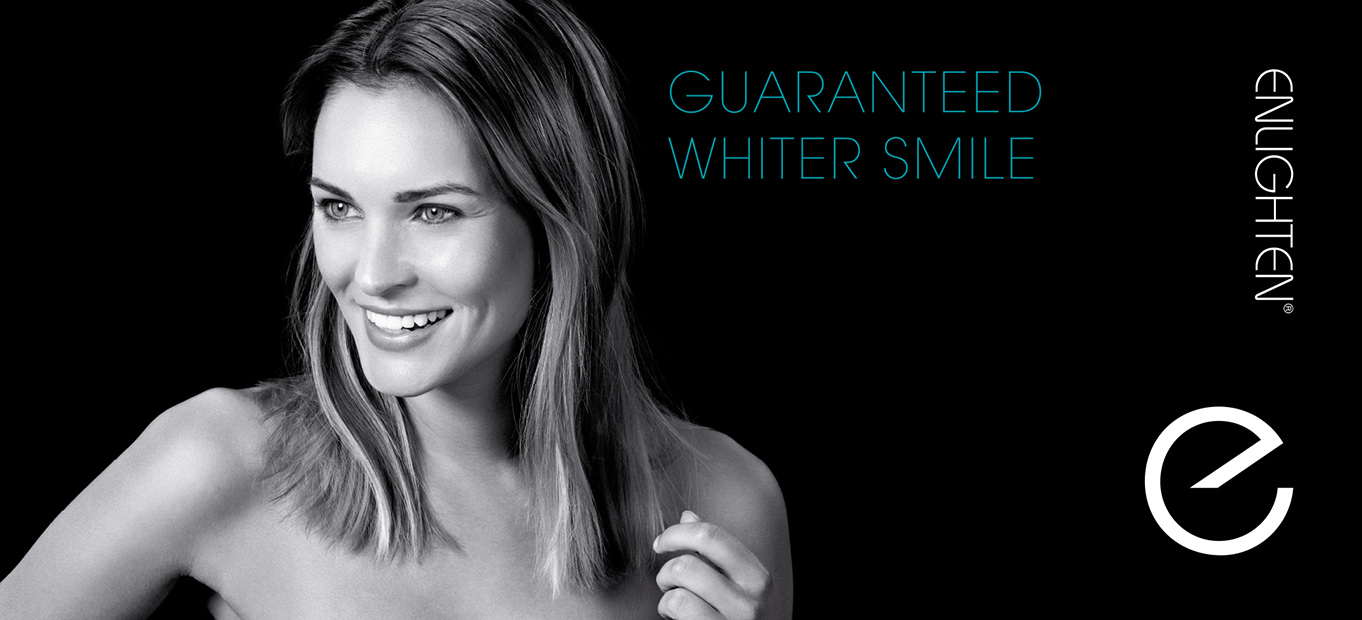 How much does teeth whitening cost?
At Reading Smiles, we offer a range of teeth whitening treatments making it an affordable treatment for all.
Power stain Removal
in practice
Best way to remove surface stains

Can be combined with whitening

Ideal for smokers
Home Whitening
Control the shade at home

Custom mould

Results in 7-10 days
Zoom! 2 laser
in practice
UK's most popular whitening

In practice whitening

Uses laser to activate whitening gel
The only system to guarantee shade B1

2 weeks at home whitening

Sealed with laser whitening session
Frequently asked questions teeth whitening
WHAT ARE THE DIFFERENT OPTIONS FOR WHITENING?
There are 3 types of whitening offered at Reading Smiles, depending on the desired outcome these can be done individually or combined.
1) LASER: This is carried out in our whitening suite and involves applying a whitening gel to the teeth and exposing them to a UV laser light for short periods of time. The dentist will show you the instant results against a shade chart before and after your treatment.
2) HOME WHITENING: This involves the dentist taking moulds of your teeth using dental putty to create trays similar to gum shields. At home, depending on the type of treatment and desired outcome you wear these overnight or for 1-2 hours a day for the specified treatment duration.
3) AIRFLOW/ DIAMOND POLISH: This is great especially on heavily stained teeth. It is a combination of air, sodium bicarbonate and a jet of water used to gently polish away built up stains and plaque for immediate results in a single session.
If you have white spots on your teeth, then our Icon White Spot Removal Treatment would be the best solution, as teeth whitening options do not change the colour of white spots. Read more here
HOW DOES WHITENING WORK?
THE GEL: The active ingredient in the whitening gel is Hydrogen Peroxide, as this is broken down, oxygen enters the enamel and dentin, lightening coloured substances without affecting the structure of the tooth.
THE LASER: The laser light activates the hydrogen peroxide and helps it penetrate the surface of the tooth. A study has shown the UV lamp increases the effectiveness of the gel by 26% or more, giving an average improvement of 8 shades.
HOW LONG DOES WHITENING LAST?
We provide sound and simple aftercare so this really depends on how well you care for your teeth afterwards. If you avoid frequently exposing your teeth to red wine, tea, coffee or cigarettes and have a good oral health routine your teeth should remain whiter.
To help with this, home treatment should include enough product to allow for occasional top ups which will really help in maintaining that brilliant smile.
HOW MUCH WHITER WILL MY TEETH LOOK?
This depends on the type of whitening system used and varies from person to person.Those with heavily stained yellow teeth tend to have more dramatic results than those with quite white teeth.
Your dentist at Reading Smiles will be able to advise you on the likely results following a consultation.
ARE THERE SIDE EFFECTS?
Some people experience no sensitivity with their teeth, however the majority of people will experience some kind of sensitivy during and after the initial treatment. This should settle down after around 48 hours and it is advised that you avoid very hot or cold food and drinks during this period.
AM I SUITABLE FOR TEETH WHITENING
Generally the answer is yes, however we perform an initial exam to check the surface of your teeth is suitable for whitening.
It is important that if you have existing dental work it's important we show you which parts will lighten with whitening. Porcelain crowns and white fillings respond well to whitening, however metal fillings and non-porcelain crowns will not lighten.
Teeth Whitening Near Slough