Dental bonding is a high effective, non-invasive treatment that is a great way to quickly improve the appearance of your smile. It requires adding a tooth-coloured resin on to the surface of the tooth, and shaping it to mask imperfections, such as tooth cracks, gaps, discolorations, and chips.
No tooth shaving, or any removal of tooth surface is required, therefore no chance of any pain or sensitivity to follow treatment. Dental bonding can dramatically transform your smile's appearance in a single visit; get a new smile today!
Dental bonding can treat teeth that have:
become discoloured
gaps/spacing
chipped or cracked
Improve Your Smile Today! Book Appointment for Cosmetic Bonding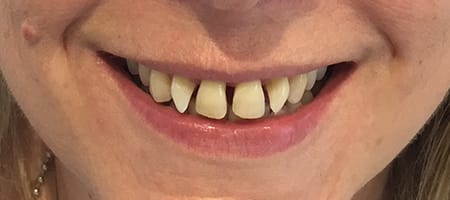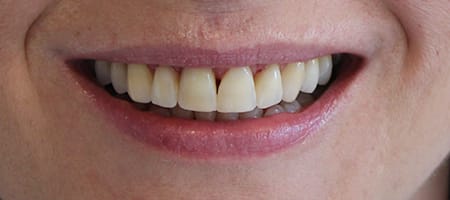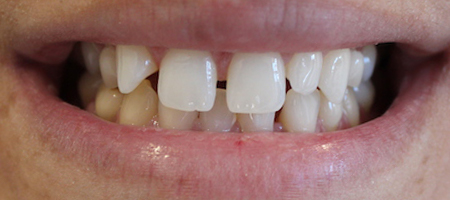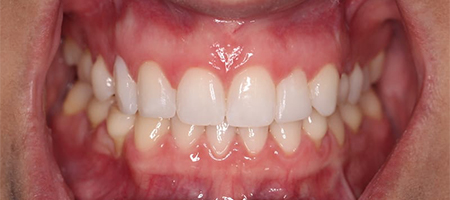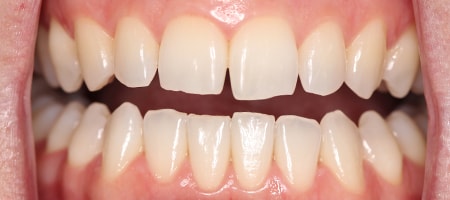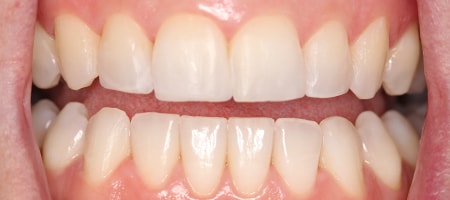 Benefits Of Cosmetic Bonding At Reading Smiles
treatment complete in 1 session (1-2hrs hours)
dental bonding can last for 3-5 years
No local anaesthetic required
No tooth pain
no teeth sensitivity
2 year guarantee on treatment
Cost-effective way of getting a quick smile makeover
It is a pain-free treatment, with no down time as no local anaesthetic is required. Depending on how well you look after your teeth, dental bonding can last between 3-5 years. Tooth bonding is a cheaper option than veneers or crowns, however it doesn't last as long as them. Our patients are so impressed with dental bonding that they re-visit us for more dental bonding every few years. If they are looking for a more permanent solution, then they may opt for crowns or veneers at that point.
Enquire today about how dental bonding can give you a fabulous new smile.