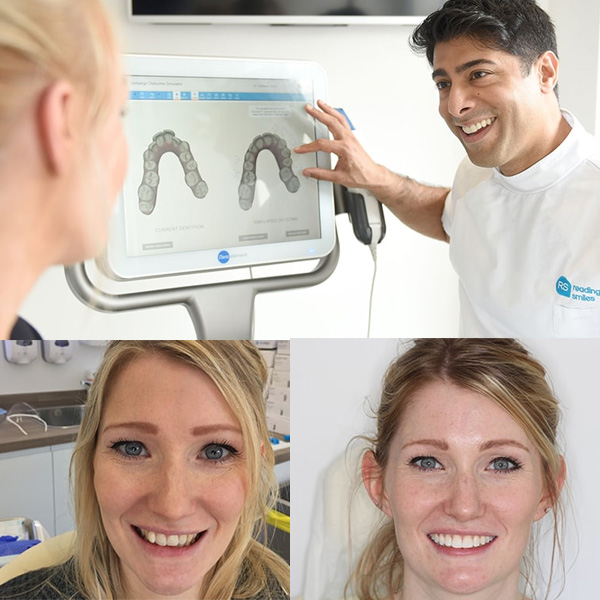 Welcome to Our Invisalign open day event!
Saturday 2nd July 2022
This popular event is a chance for those who have been meaning to start their Invisalign journey do so in a welcoming and relaxed environment.
Our full Invisalign team is in for the whole day, so you can ask everything you need to get started on the day.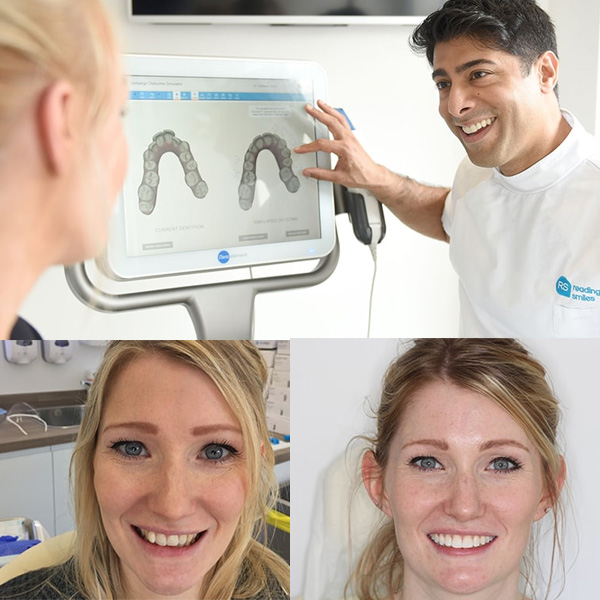 Only
30

 7 Spaces Left.

Extra Offer: free teeth whitening for a friend or family member!

Frequently asked questions
What Happens At A Complimentary Consultation?
Here, you meet your dentist and discuss your smile goals.
We take a complimentary scan which shows where your teeth are now and what they will look like after.
If you would like to get started, our treatment coordinators are on hand.
This is extra relaxed on an open day with additional treats and open day offers. The consultation is complimentary, we simply take a £25 deposit, refunded on attendance.
How long will my treatment take?
Typically, treatment takes most patients 12-18 months.
Can I take them out to eat?
Absolutely, you remove them to eat and drink, aim is to wear them 22 hours per day. They can occasionally be removed for a few hours for a social event.
How much is treatment?
At your consult we're able to scan your teeth, invisalign for 95% of uk patients is their classic or 'comprehensive' treatment. which is £3,500 – £4,500 including everything you need such as shaping, whitening and retainers. 
Most patients choose to pay a small deposit on the day of £600, then spread the remainder over 10 months, around £290 – £320 per month.
We also offer finance options which require no deposit and longer terms.
Do you offer finance options?
Yes, typically patients choose to put down £600 as a deposit, then pay via direct debit for 10 months, approximately £290-£320 per month for a £3,500 or £3,800 treatment.
We also offer finance options which require no deposit and longer terms, from £90 per month.
Which invisalign type am i?
Express patients are typically tweaking position prior to other treatments such as pre-veneers.
Lite is those who may recently have had braces and are looking to perfect this, otherwise it is Comprehensive for 95% of cases.
How do i get started?
if you are happy with your appointment, to proceed you simply need to sign your consent form, and with your deposit we're able to book your fit!
How often do I need to wear my Invisalign aligner each day?
You'll need to wear your aligners for a minimum of 22 hours a day. The aligners should only be removed for eating and brushing your teeth.
We're excited to welcome you in for our Invisalign
 event on Saturday 
2nd 
July 2022.

The Event
Free 3D Scans of your teeth and personalised plans with our dentists

Snacks, Drinks and goodies

Relaxed environment
Open Day Offer…
Extra Offer: Free teeth whitening for a friend or family member!
*T's & C's apply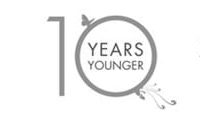 Get your dream smile ready for the party season!
Award-winning dentists
£500 of Invisalign
Free initial consultation worth £95
Free whitening worth £295
Free removable retainers worth £

450

Free 3D scan worth £350
Why wait? Interest-free finance available

Extra Offer: Free teeth whitening worth £295 for a friend or family member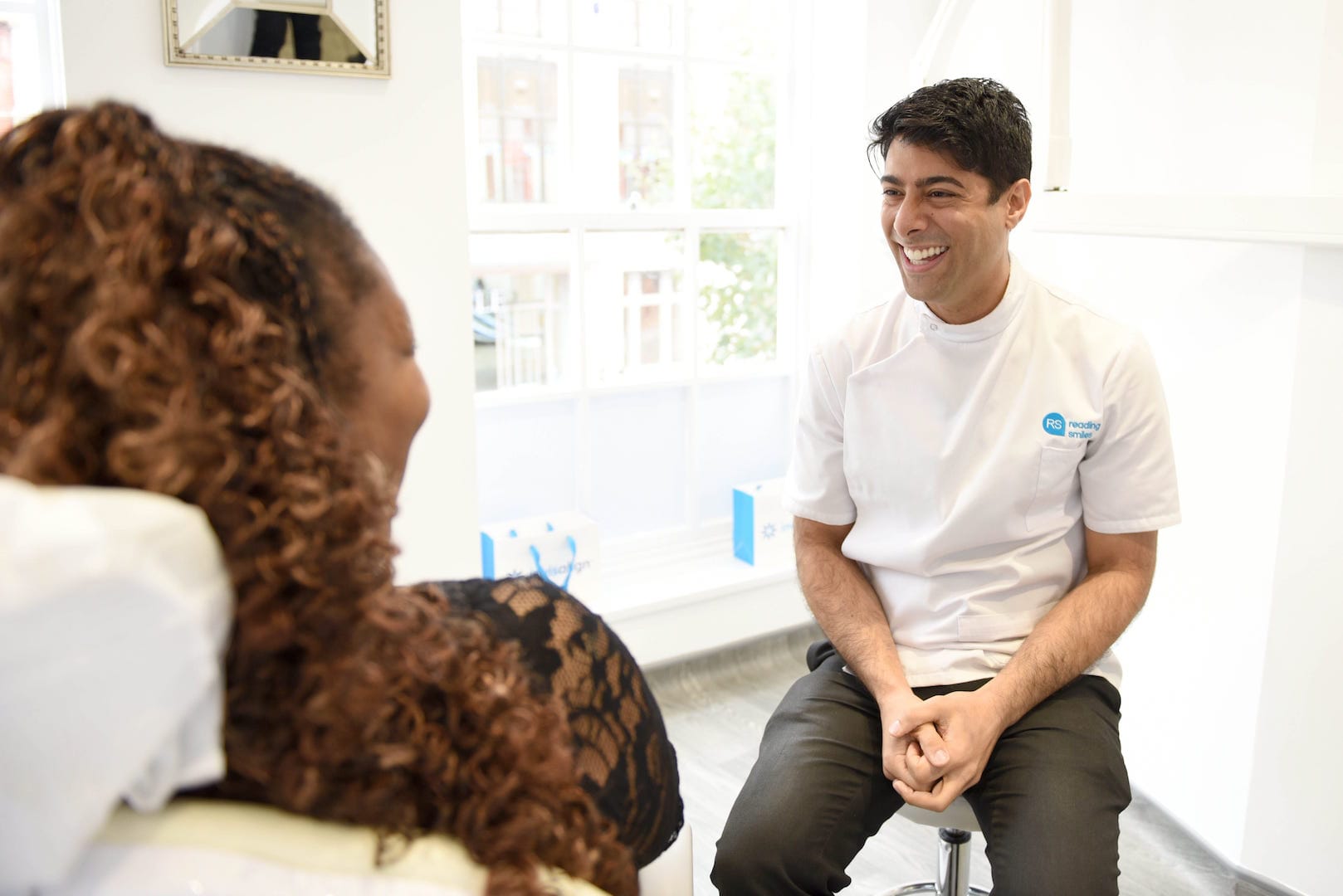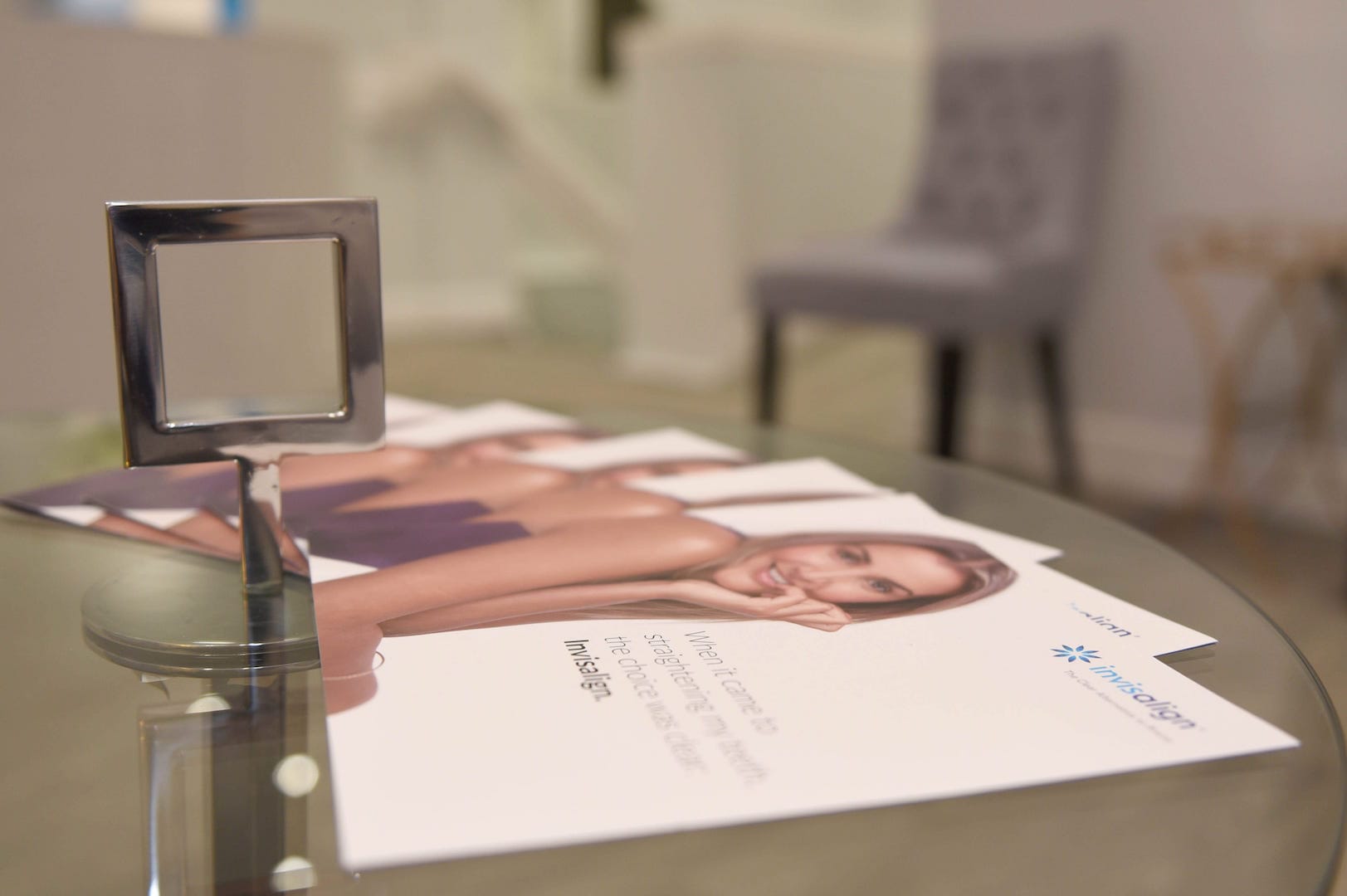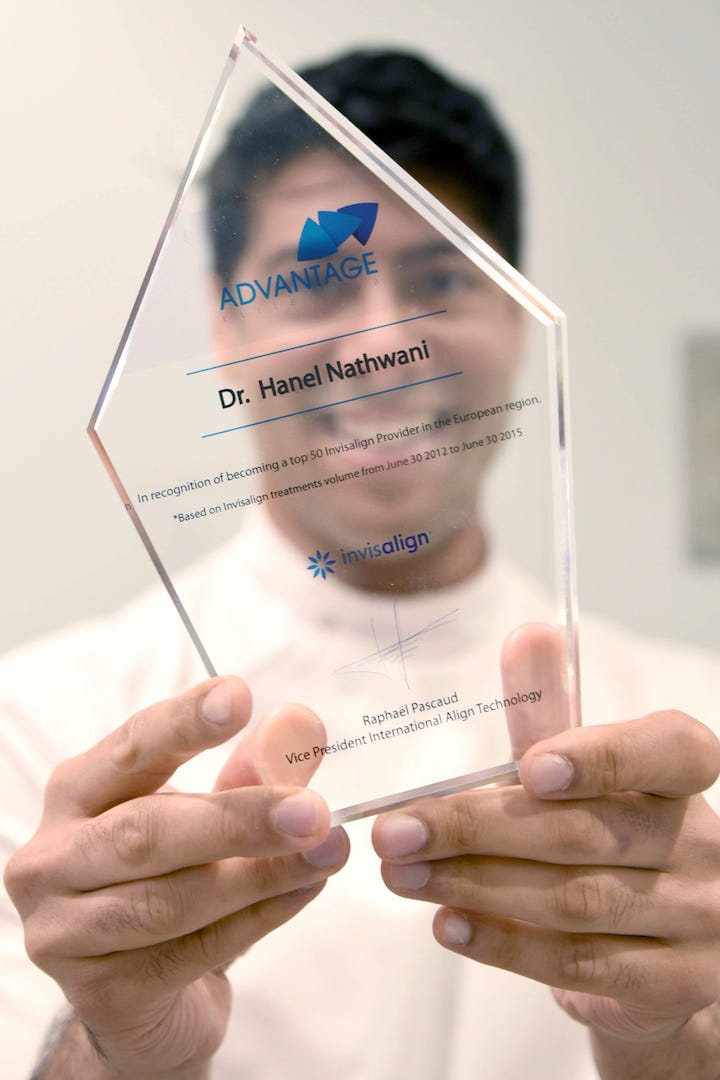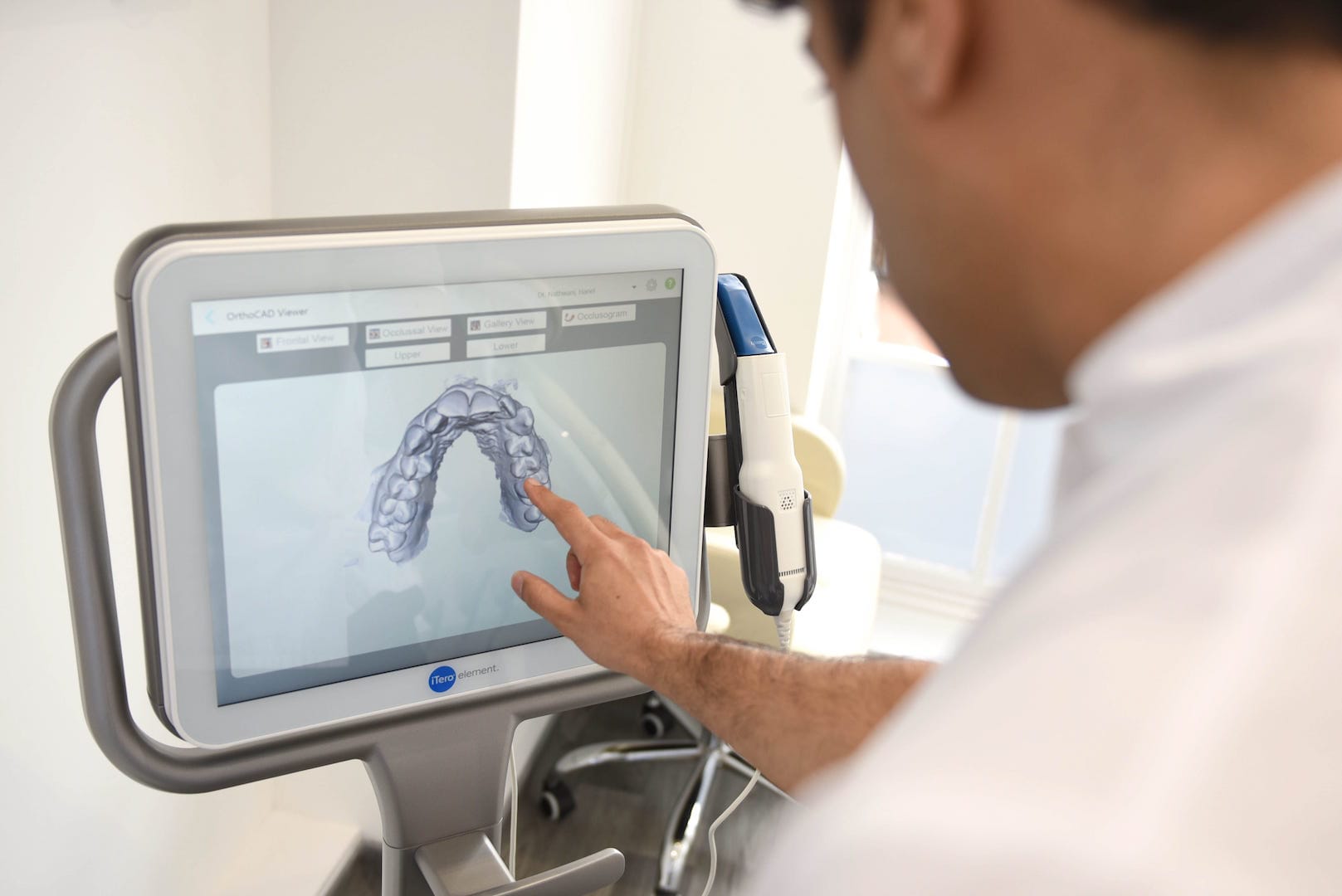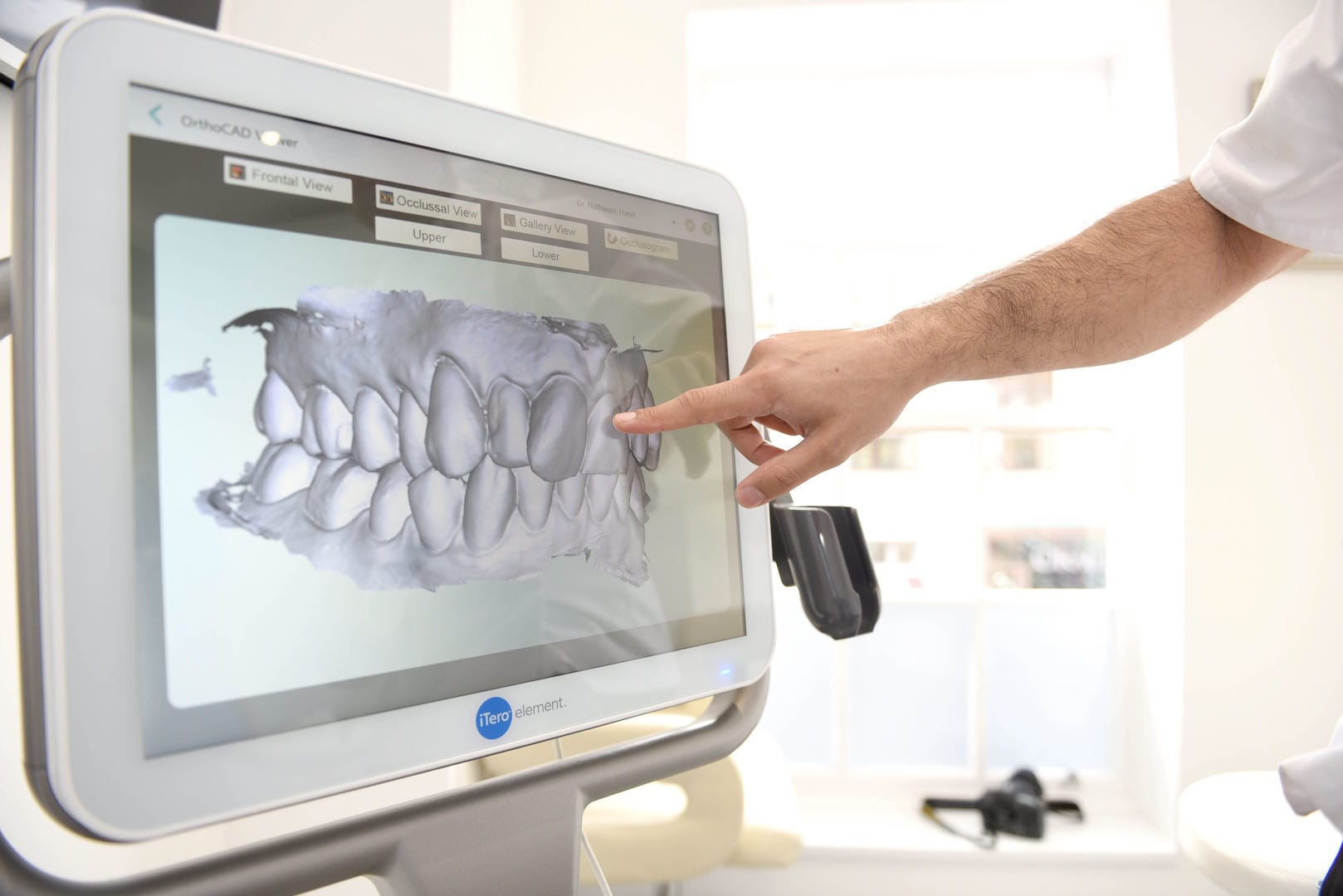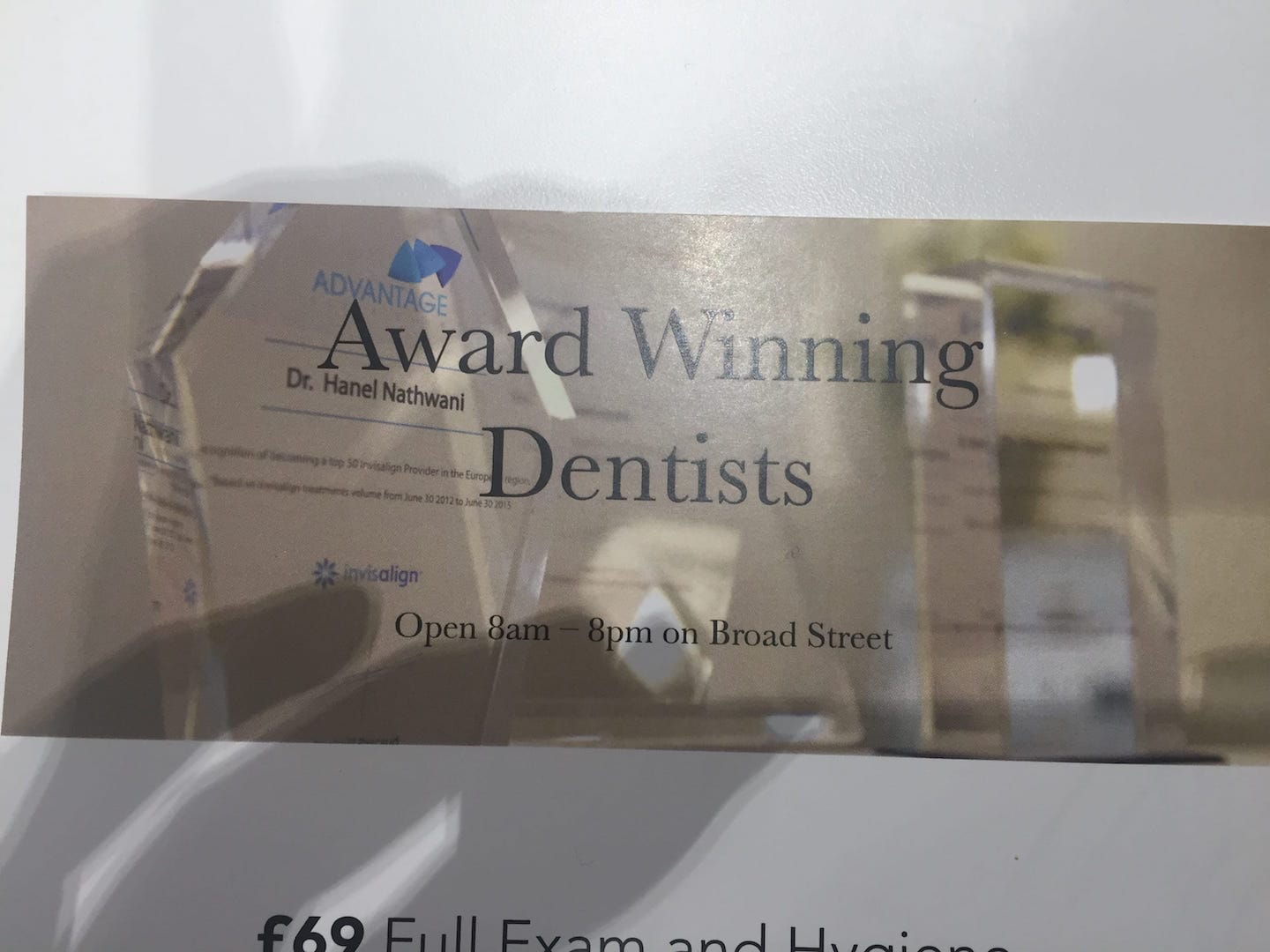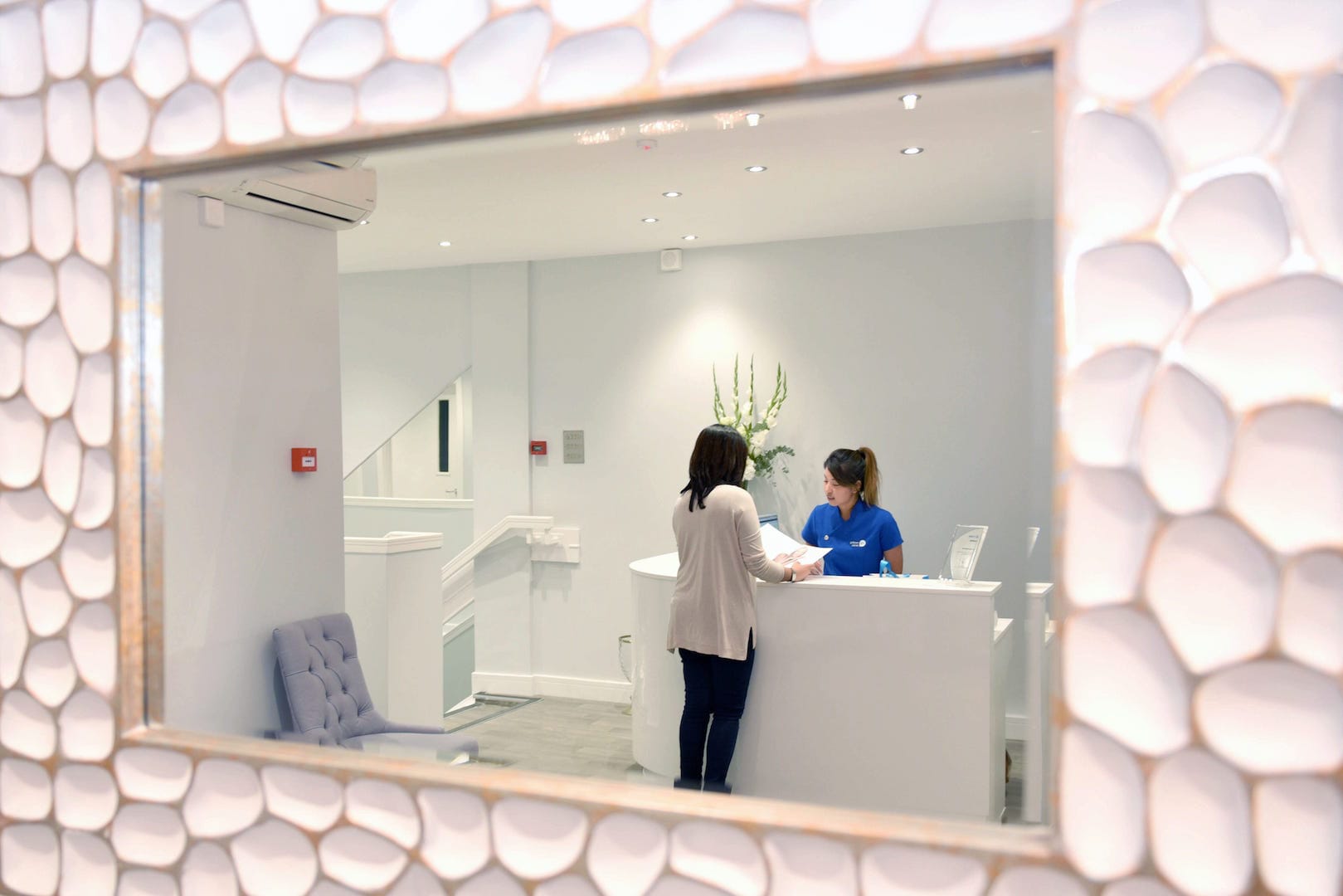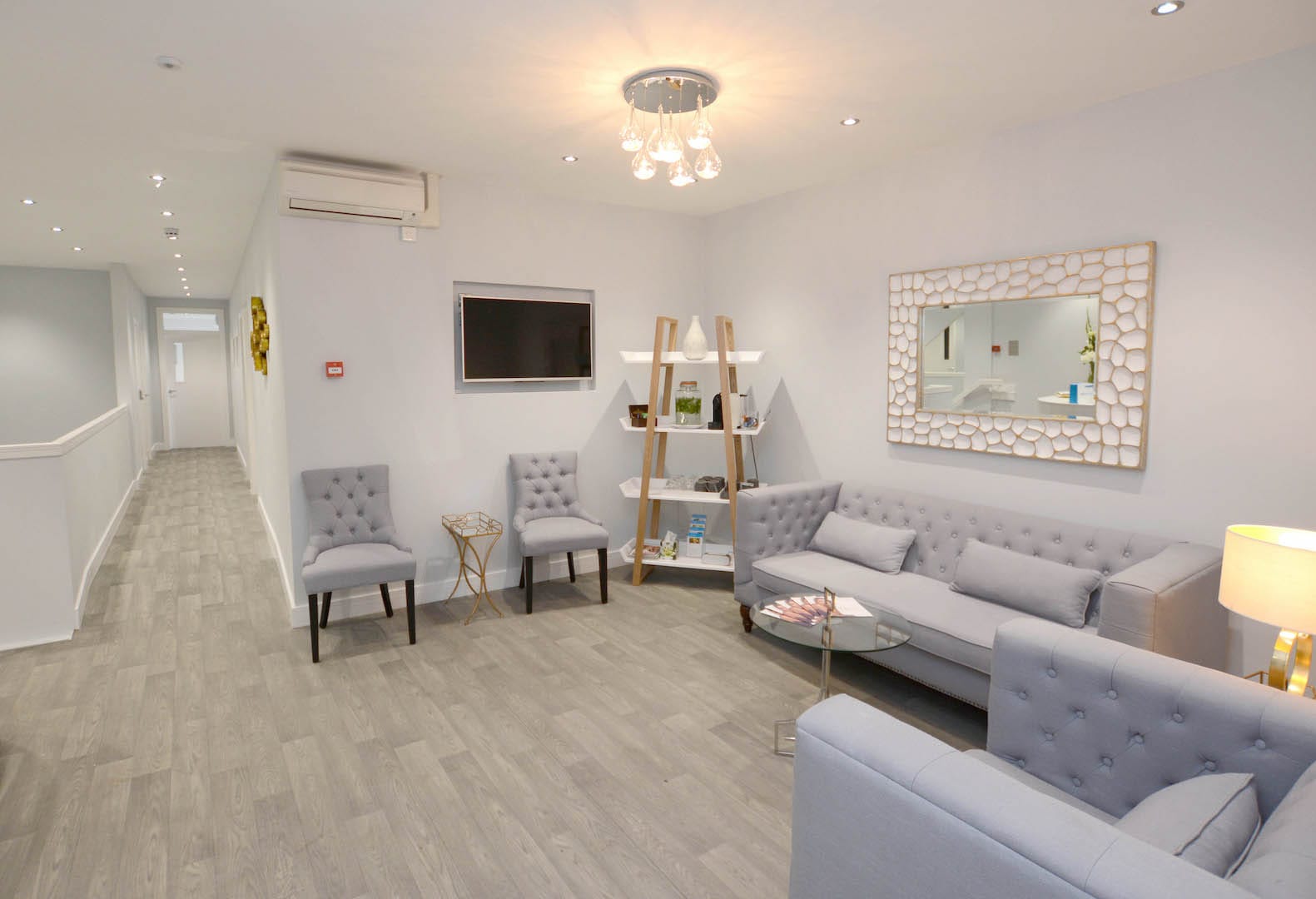 Why Patient's Love Reading Smiles
★★★★★
"Amazing staff, everyone is so welcoming and nice. The treatment itself went smoothly and I felt taken care of from day 1. I am so happy with the result!!
Definitely recommend if you are looking into doing invisalign 🙂"
★★★★★
"I had a great experience at Reading Smiles. The team are very friendly and I always felt I was in great hands. I am so happy with my results!"
★★★★★
"My experience with Reading Smiles has been amazing. The team are always so friendly and incredibly helpful. I'm so happy with the outcome of my invisalign. Would recommend to use Reading Smiles for Invisalign to anyone who is thinking about it!"
Who is the Invisalign Open Day for?
Our Invisalign Open Day is suitable for anyone who is interested in seeing how their smile could be transformed using Invisalign. Whether you are an existing patient at Reading Smiles or not, we welcome everyone looking to straighten their teeth.
If you have crooked/uneven teeth, Reading Smiles can help. Wearing a brace no longer means having painful, fixed "train track" type appliances on your teeth for years. Treatments have now moved on for both adults and children.
We discuss the different braces available and recommend the best option for you.
Our team is excited to offer FREE Invisalign consultations and 3D digital impressions of your teeth using the iTero scanner. A huge benefit of the iTero digital scanner is that it can show you what your straight teeth will look like before you have even started treatment.
How to get to us?
We are a 5 minute walk from Reading Station, based just opposite the entrance of The Oracle on Broad Street.
To get to us, walk from the station towards John Lewis, take a left on Broad Street. We are next to the Virgin Media, just opposite the entrance to The Oracle.
 Travel by Car or Train
Nearest station
Reading Station (5 min walk)
Parking
The Oracle Holy Brook Car Park
Reading Smiles
1ST FLOOR
6 BROAD STREET
READING
RG1 2BH
At your consultation
Discuss any concerns you have
Go through your suitable treatment options
Run through treatment fees and/or finance options
Agree on a treatment plan
Affordable treatment with
0% finance options available
Amazing Results With Invisalign or Composite Bonding